Lisa Helmholz-Adams Opens Gallery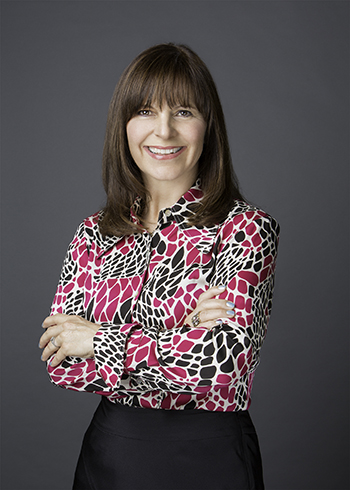 Lisa Helmholz-Adams has always been a woman with a vision. Her vision has made its way to the heart of Manchester with the opening of Helmholz Fine Art.
The gallery, with its industrial feeling and high ceilings, makes you feel like Manchester has met Manhattan. This makes sense, seeing as Lisa spent the majority of her career in the city that never sleeps.
Helmholz grew up in Dakar, Senegal. At age 14, she moved stateside with her mother and siblings. At 18, Lisa worked as a professional dancer with New York Guys and Dolls before finding a strong career in sales.
Then, she made her first visit to Manchester and knew that she could see herself here. Lisa began commuting on weekends from the City and before long, the mountains were calling her home.
You could say Helmholz was destined for a career in the fine arts. Her mother was a talented artist, and much of her childhood was spent wandering wistfully around museums and at art galleries.
After her move to Manchester, Lisa settled into her role as Director of Tilting at Windmills, an art gallery just a stones throw away from her current location. After a rewarding 19 years, she decided to take the next step and opened Helmholz Fine Art.
Since then, it's been a family affair. Her husband, David, is her business partner and her son, Kent, was extremely involved in the details of the move into the new space.
Helmholz Fine Art is a public gallery where art meets mission. Lisa channels proceeds from the gallery to philanthropic endeavors related to humanitarian causes and concerns. Her passion for giving back to the world comes from her father, who worked for the World Health Organization.
Helmholz Fine Art also has a satellite location New York City.
Lisa's vision has always been to create a space for the masters of their mediums to share their talent with the world. Lucky for us, her vision is alive and well in Southern Vermont.