By Raea Benjamin, media intern
In Southern Vermont, residents and visitors alike can engage in fun and exciting outdoor activities all year long. Whether you're seeking swimming holes in the summer or ski trails in the winter, the area has plenty of options to satisfy your desire to get outside. But what about those rainy days when spending your free time outdoors just isn't an option, what to do then? Vermont recreation doesn't come to a halt with rainy weather. In addition to all of the outdoor activities available in the area, the region is home to a variety of indoor opportunities that don't require sunshine.
Fitness
For those trying to stay active and energized – keep moving while keeping dry. The Stratton Training and Fitness Center, a complete training facility located near the base of Stratton Mountain, is home to a 75-foot indoor saltwater pool and a hot tub, as well as two indoor tennis courts, yoga classes, a weight training center and lots of other workout equipment. Stay active, healthy, and refreshed no matter what the weather and make visiting The Stratton Training and Fitness center a part of your regular routine! Day passes are available.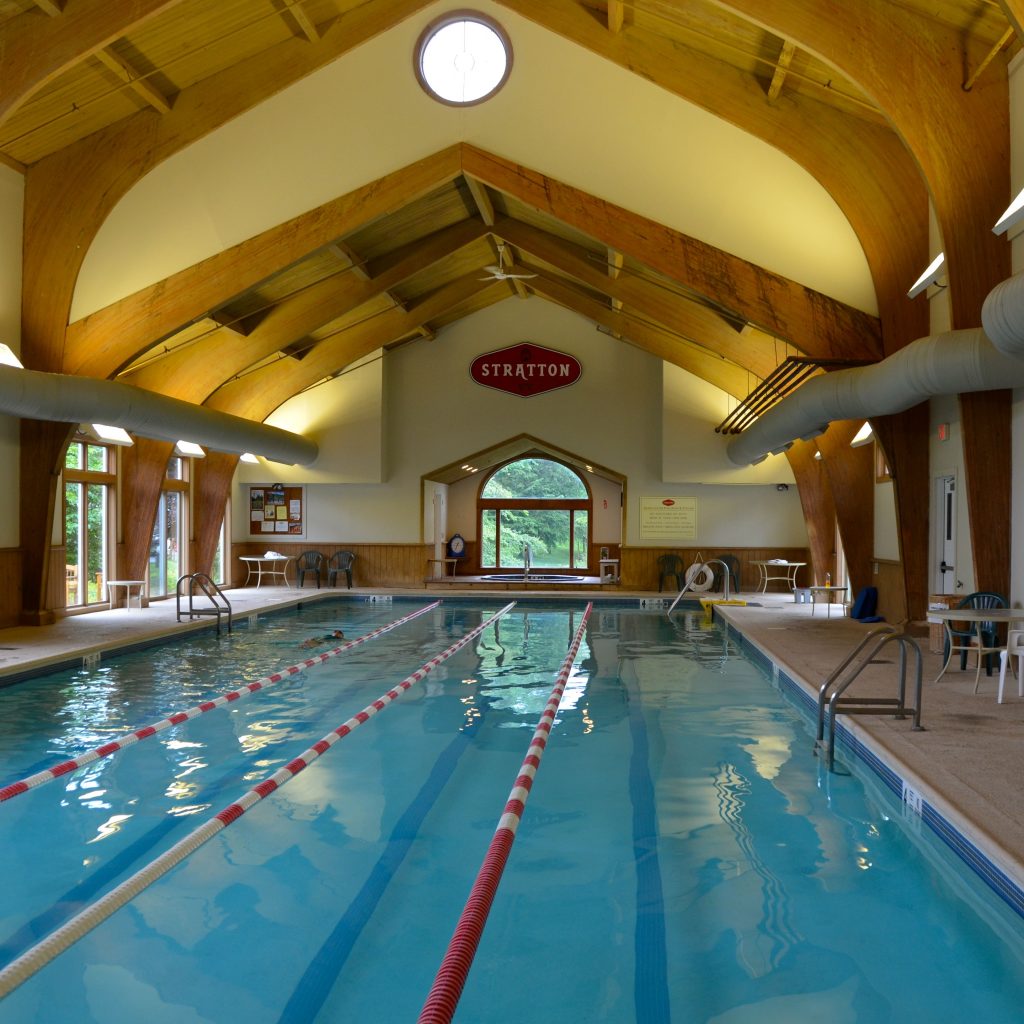 Stratton Training and Fitness Center
Yoga
Another fun way to stay active and connected to your body when you find yourself stuck inside is the calming and educational practice of yoga. Get empowered and unify with your body and mind at the Change Yoga Studio in Jamaica, Vermont or the Heart of the Village Yoga Studio located in Manchester. Keep calm and beat the rain with a yoga practice that enlightens lives on gloomy days.
Heart of the Village Yoga
Bowling
Stay indoors and tear up the lanes at one of the bowling alleys found in in the area like Springfield Bowl and Brattleboro Bowl or Bennington Lanes and enjoy a game or two with friends and family. On rainy days when you're stuck inside, bowling may be right up your alley.
Bennington Lanes
Arts
Manchester Hot Glass isn't just a place to find a beautiful piece of glass art for your home, try your own hand at glass-blown creations with instruction from Andrew and the team. With projects and teachings designed for kids as young as five, this is a great opportunity to try something you may have never done before. Pick colors, bend, pull, and stretch molten glass in the workshop on Elm Street. Get a group together and call Manchester Hot Glass to make an appointment for a lesson.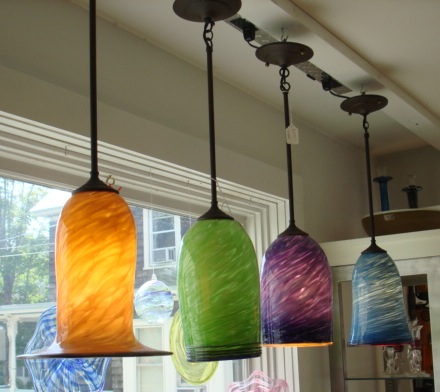 Arcade
Bowling not your thing? No problem! Pay a visit to Otter Creek Fun Center located in Danby where, inside, you will find an incredible arcade packed with a variety of the latest video and redemption games for visitors of all ages. Kids are bound to have a blast and they even have a full lunch menu.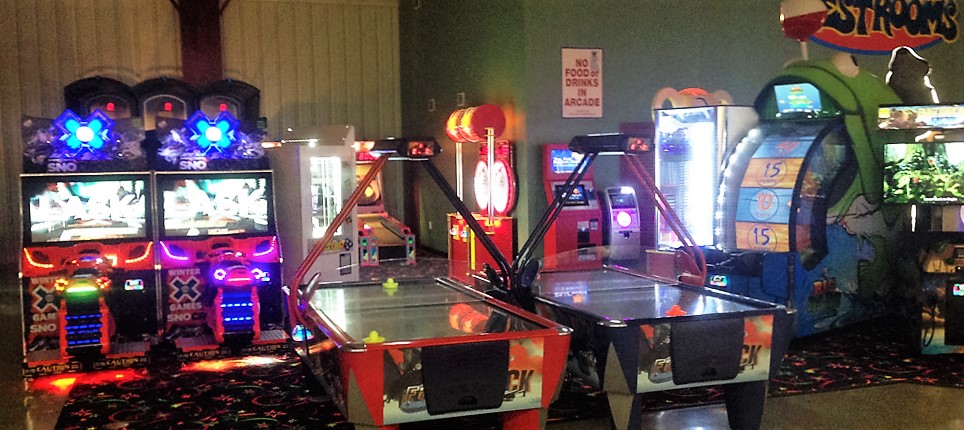 Otter Creek Fun Center
Museum
If you're trying to keep busy in bad weather, but not exactly willing to break a sweat, visit a museum for a leisurely way to explore new and interesting things from the comfort of the indoors. There are plenty of fun and educational museums to choose from in the Southern Vermont region, so stop in at places like the Southern Vermont Arts Center (SVAC) in Manchester, where visitors can explore the twenty-eight room Yester House Gallery, home to diverse exhibitions featuring artwork, photography, and sculpture created by the center's member artists. Also, across the SVAC courtyard, the contemporary Elizabeth de C. Wilson Museum offers one of the East Coast's finest exhibition spaces located outside of a major city, housing over 800 pieces of 19th and 20th century art, including the world's largest collection of works by Luigi Lucioni. A wide range of workshops and on-going programs are also offered year round in the Hay Madeira Education Center and, in the summer, the 400 seat Arkell Pavilion is regularly filled with audiences who are entertained by a variety of performances which encompass everything from dance and classical music to theater.
Southern Vermont Arts Center
Theater & Theatre
Another great rainy day distraction is the theater. If you're in the mood to see a film, Village Picture Shows in Manchester is a great place in which to catch a showing. The Dorset and Weston Playhouses are excellent places to spend an afternoon watching intriguing live performances on stage. Both locations strive for bold, innovative and authentic theatre experiences that engage a diverse community while entertaining and inspiring audiences through great plays. Celebrating the classics and nurturing the new, the Dorset and Weston theaters host family-friendly productions, classic plays, and ground-breaking new works. June to September, the Dorset Theatre Festival and Weston Playhouse host a multitude of productions, drawing from talented playwrights, actors and directors in order to dazzle on stage.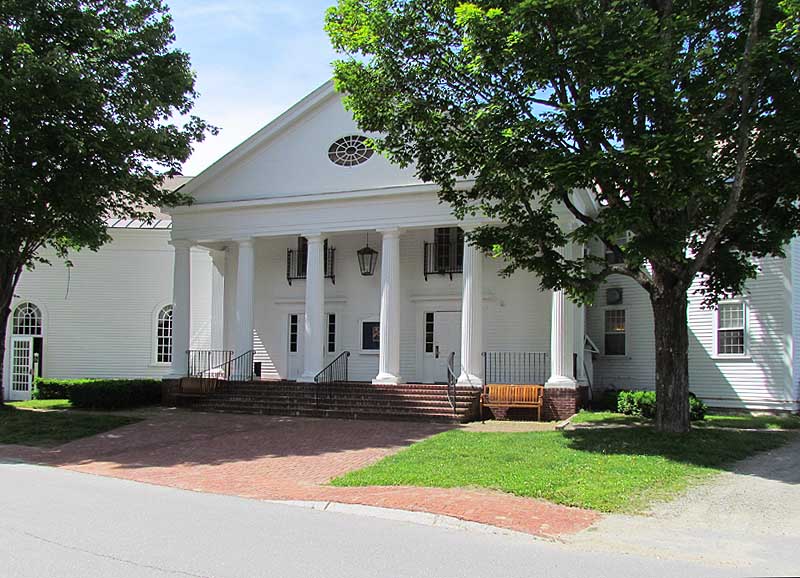 Weston Playhouse
Antiquing
Antique shops are also a relaxing way to stay busy while still staying dry. Check out Comollo Antiques in Manchester Center or Camelot Antique Center of Bennington for great antique finds that can make for some beautifully unique home additions.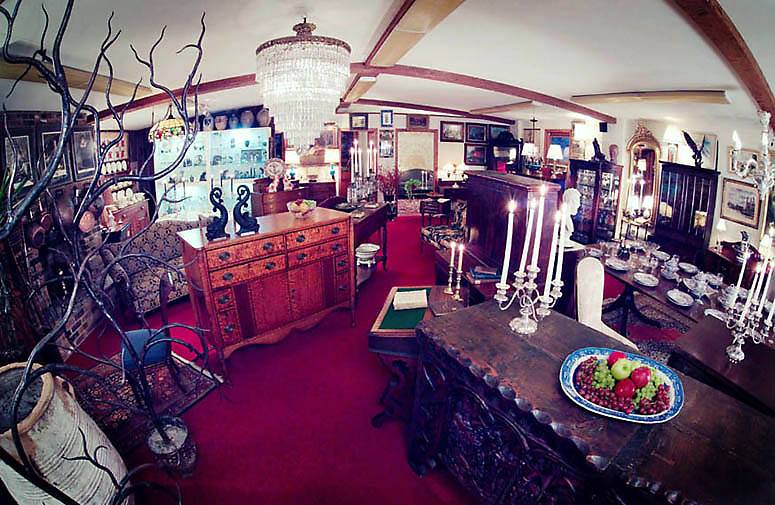 Comollo Antiques
Shopping
If you're hoping to spend your rainy day shopping for wearable fashion rather than fashionable antiques, Manchester and the Mountains is the perfect place. In addition to the many independent specialty shops, over 40 designer shops and fantastic savings await at the extravagant Manchester Designer Outlets. Look out for Coach and Ann Taylor as well as Yankee Candle and The Cosmetics Company. Enjoy beautiful views, wonderful food, and the most satisfying shopping experience you've ever had all in the classically quaint village of Manchester, rain or shine!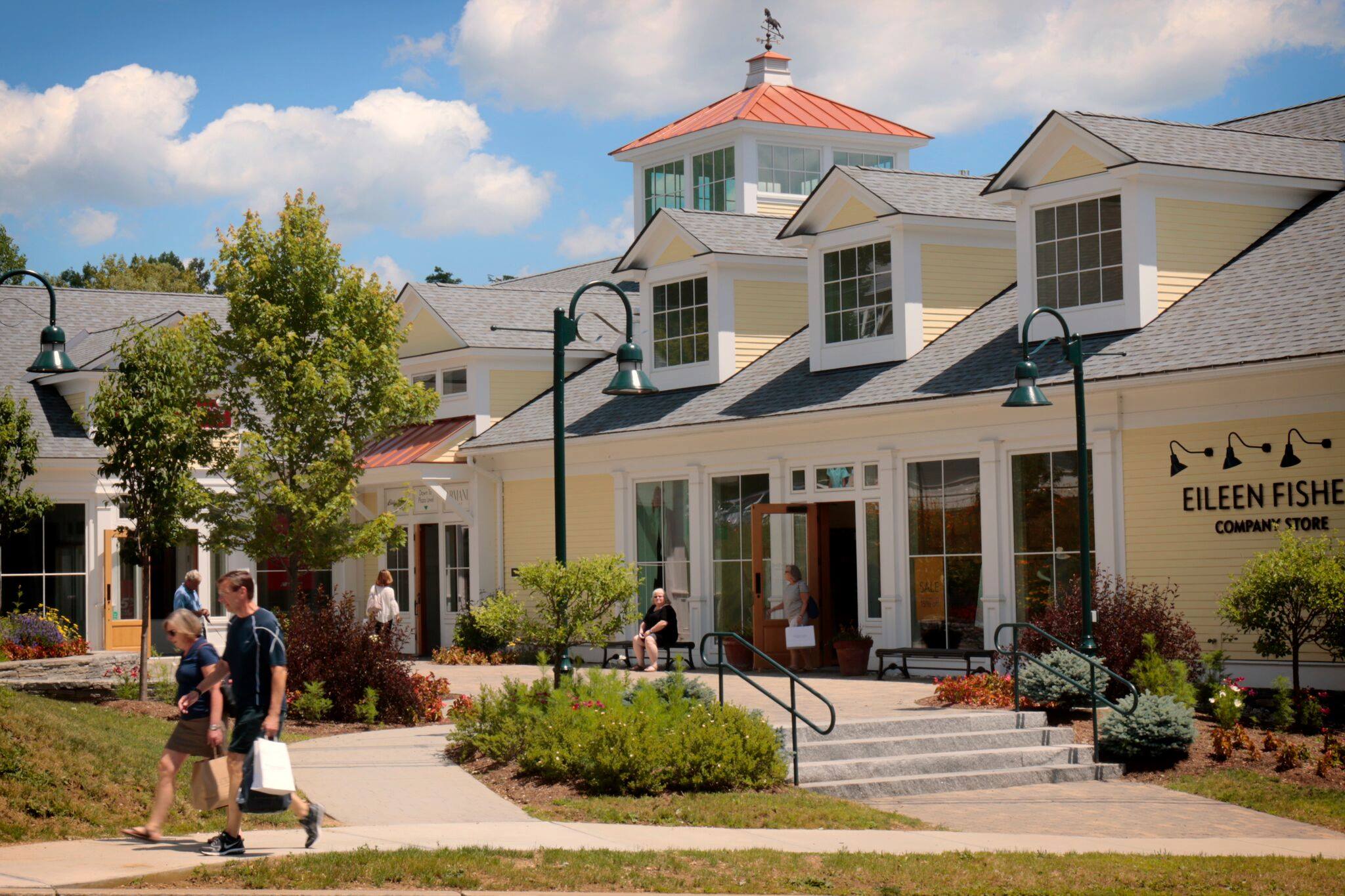 Manchester Designer Outlets
Dining
Don't worry if all of your rainy day fun leaves you hungry, because there are plenty of delicious places to stop in, eat and stay dry. Manchester alone is home to restaurants suited for every taste and budget, making dining a highlight of any visit. Looking for a location to stop and have a quick bite? Spiral Press Cafe in Northshire Bookstore is a great for coffee, good food and a good book all at once. If you're interested in spicing up your lunch, be sure to add dining at Gringo Jack's Southwestern Bar & Grill to your itinerary.
Spiral Press Cafe
---