Our Italian Market is now open on 4943 Main Street in beautiful Manchester Center, Vermont.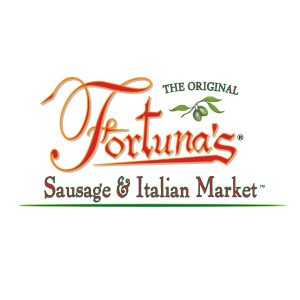 Complete with daily tastings each day at our Salami Tasting Bar!
Our story starts with my Nani and Poppa, my grandparents (as seen on my label and below) emigrating to America from Calabria, Italy over 100 years ago. They brought with them only their hopes, dreams, and great Italian Sausage recipes with old world techniques . I am proud to be a third generation Italian-American sausage maker that plans to carry on our family traditions forever! A few other proud moments include "Best American Made" from the Wall Street Journal, "America's Best" from the Los Angeles Times, and "Best Gift to Give" from Everyday with Rachael Ray. We take great pride in making our salami the same way my grandparents did: in small batches, using only the finest hand trimmed pork, spices ground moments before blending, tied with pure cotton twine, stuffed into natural casings and hung to dry- not cooked. This has been closely compared to the aging of a fine wine. Every salami has a unique flavor and aroma! At Fortuna's our passion is making only the very best salami and keeping our old world values, flavors, and traditions alive. Our niche is all natural salami- they didn't use nitrates and preservatives in the early 1900s and we certainly do not need to add them now! True old world Italian salami made right here in the USA by Fortuna's Sausage and shipped directly to your door.
Phone:
802-362-4051
Website:
www.fortunasausage.com
Address:
4943 Main Street
Manchester Center, VT 05255