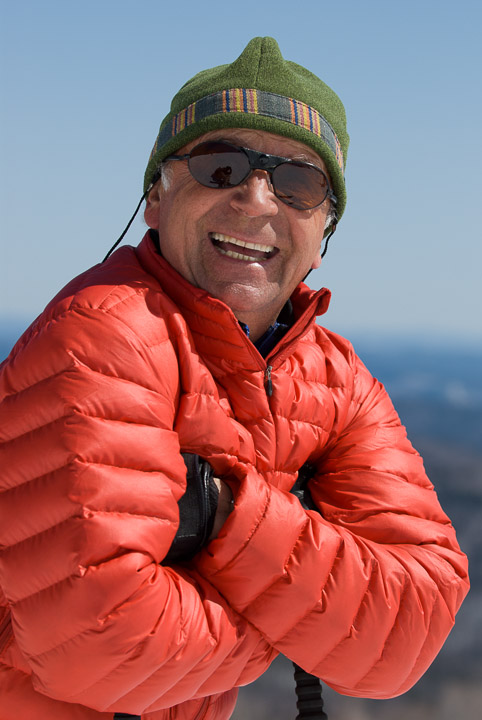 Hubert Schriebl's stunning photographs have thrilled Vermonters for decades. Born in Austria, Schriebl arrived in Vermont in 1964 to teach at the Stratton Ski School and made it his home. He has traveled, skied and taken photographs around the world, from the Arctic Circle and the Himalayas to the American Southwest, including four Winter Olympics. His work has appeared in SKI, Skiing, GEO, Time, Newsweek, Sports Illustrated, Vermont Life, and Stratton Magazine since its inception.
From its modest beginnings in 1961 with twelve trails and three lifts, Stratton Mountain has expanded to its present standing as a world-renown, year-round destination, now with more than 90 trails and a dozen lifts. Schriebl's new beautiful book, STRATTON, The First 50 Years, A Visual History, celebrates the resort's 50th anniversary, featuring its history and the personalities who helped it grow, in descriptive narrative by Peggy Shinn and splendid photographs by Hubert Schriebl.
Visit www.stratton50book.com to see many of Hubert's Stratton photography.
Phone:
802-824-6589
Website:
www.stratton50book.com