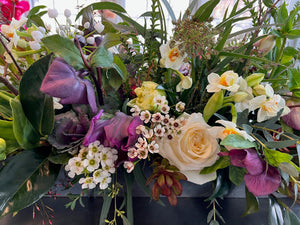 Order Flowers
Send or pickup flowers. We specialize in a rotating selection of seasonal stems.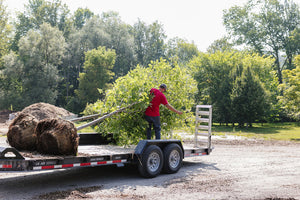 Landscape Services
A full service landscaping division ready to tackle design, install and maintenance.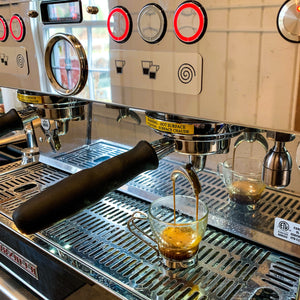 Espresso
We serve the finest cup of coffee around. Seating available in our greenhouse and patio garden.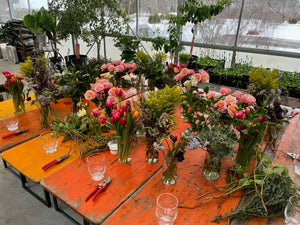 Events @ MM
Join us for our workshops and events, from flower arranging to wreaths and more.
Phone:
(802)-325-MINT
Website:
https://mettoweemint.com/
Address:
4977 Route 30
Dorset, VT 05251