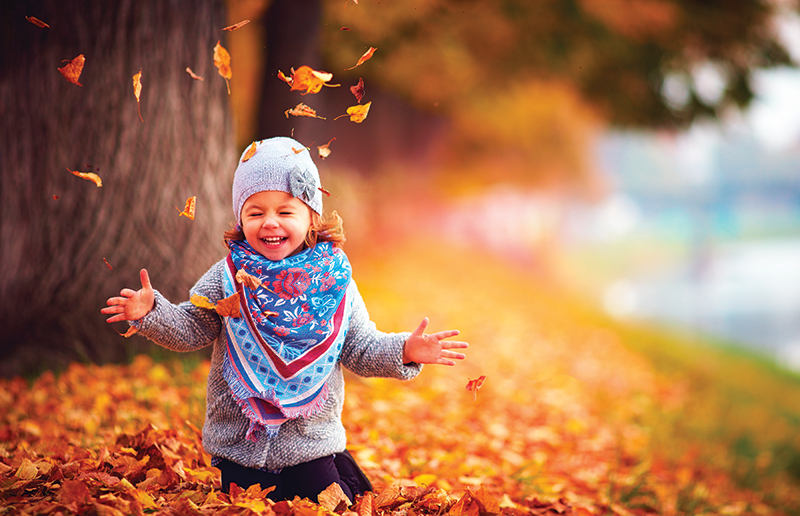 Autumn in Vermont appears with a very clear demarcation—the leaves suddenly turn and the evenings rapidly chill. As I write this, it is early August. Back-to-school ads are on TV and everyone is already echoing "I can't believe the summer is over."
For me, this time of year arouses a sense of nostalgia, evoking memories of gleefully jumping into piles of leaves and searching for the perfect pumpkin. Conversely, it also provides the promise of a fresh start. It reminds me of preparing for the new school year, or later in life, recalling a boss who had a mandatory meeting the Tuesday right after Labor Day to plan for the year "now that summer is over." (Better not take off that extra day!)
So as summer wanes we pack away our sun hats and sandals and replace them in our closets with scarves and boots. We start our countdown to the slopes' opening day and discuss the upcoming school schedule, weekend plans, and vacations. Before you know it, you will be on the road to Stratton!
Car trips for me also exemplify the combination of feeling both nostalgic while anticipating something new. I distinctively remember road trips with my family—in some instances the time spent in the car is more vivid in my memory than the place we visited. I can also easily remember my very first drive to Stratton; I remember the snow, the town names on the thruway signs that the young children in the backseat giggled at, turning onto the access road, and arriving at the Welcome Center with excitement for the very first time. As the number of years and road trips progressed we came to have our favorite pitstops along the way. In "Last Word," we share a few pitstop traditions based on an informal poll of Stratton frequent visitors, some who have been making their way up the mountain for more than 35 years. In asking folks about their preferences, it immediately sparked debates about the best stop for pizza, coffee, restrooms, and easy on-off access.
So, jump in the car and come hike the beautiful trails at and around Stratton, weave through country fairs sipping apple cider, and cast your vote for the best Stratton chili recipe on Columbus Day weekend. Extend your stay and attend the international gathering of independent television creators convening in Manchester for the 13th annual Independent Television Festival. Use this season to get in shape for the slopes with tips from "Winter Is Coming: Are You Ready to Shred?" Because, before you know it, we'll be riding that new Snow Bowl lift and making turns on our very first run.
– Marcia Lissak