Ushering Our Possessions Into Their Next Life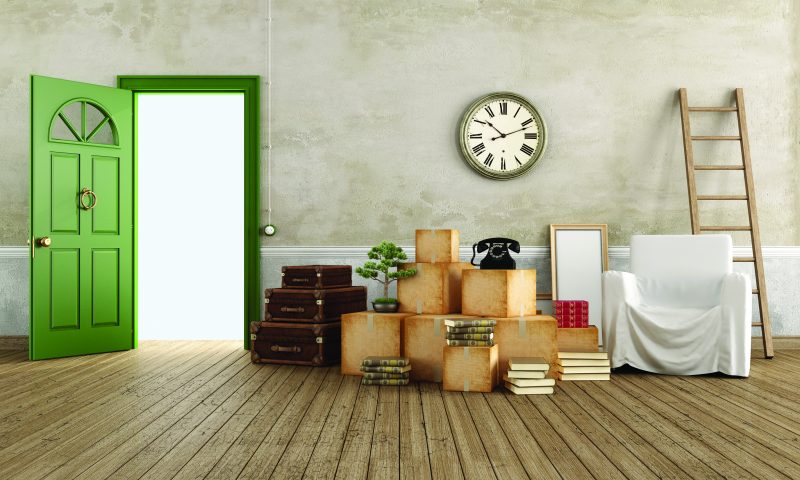 As a result of trend changes, downsizing, or other life-cycle events, many are faced with the mission of disposing of valuable items. This task can be daunting. Before, during, and after the cleaning frenzy, local businesses bridge the gap between one person's old and someone else's new. Like matchmaking, they connect home goods, furniture, and décor with its new rightful owner who can reinvigorate life into a piece.
Perfectpiece Consignments
Jason and Karen Walla of Perfectpiece Consignments offer the full spectrum of services to help with home transitions and redecorating endeavors. Out of their showroom in Manchester, they consign high-quality home furnishings top-tobottom; from oriental rugs to chandeliers and everything in between. Convenience is the key here. Consignors can submit photos of their items for evaluation or have the Perfectpiece team come to their home for a review and pickup. Auction-worthy pieces are handled with care and transported by Perfectpiece to high-profile auction houses such as Skinner and Christie's for purchase. For those clearing out an entire home, their estate services come with the ease of a one-time, pay-upfront transaction and a hassle-free moving day. Perfectpiece isn't just for those cleaning house; shoppers looking for high-quality furniture in a wide variety of styles at attractive prices will likely find their next perfect piece at the showroom.
4361 Main Street, Manchester, VT
802-768-8341 or www.perfectpiececonsignments.com
Burgess Estate Sales
Who you gonna call? In an "everything-must-go" situation, Bob and Vicki Burgess are the answer. The experts in estates, this team evaluates and operates complete sales and preps homes to broom-clean level. With keen eyes and regional connections, Burgess Estate Sales hosts both on-site public estate sales and private showings with clients who may be interested in particular pieces. They take great care in dealing with a diverse set of home goods, big and small, and make the process stress-free for homeowners.
Appointments are required.
802-282-2208 or [email protected]