Business Directory Category:
Antiques/Crafts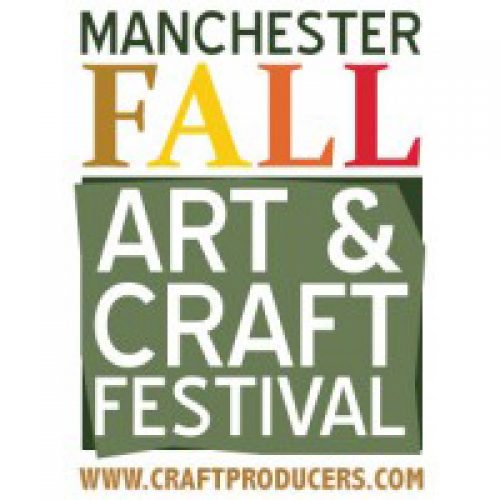 Oct 4-6 The Practice Tee For over 35 years Craft Producers have been organizing upscale, unique festivals in New York and New England. The festival only accepts high quality original work to maintain high standards for the show. It is a no buy-sell festival and is used as a way of promoting and educating art […]
A glass blowing studio & gallery open daily to the public. We are located in the beautiful historic Depot section of Manchester, Vermont. Stop in and shop our gallery, or call and book one of our popular Glassblowing classes! We offer a full line of beautiful hand blown glass & jewelry. Custom orders are our […]
Retail space in the Stratton Mountain with a rotating cast of short term vendors. Expect to see a variety of purveyors from art dealers to apparel, home goods, and more.