Business Directory Category:
Galleries/Museums
Art galleries and museums in Southern Vermont featuring local as well as international works.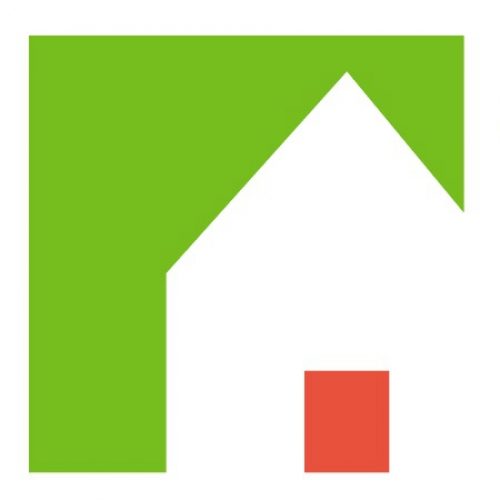 The mission of the Southern Vermont Arts Center is to make both the visual and performing arts an integral part of the life of our community and region by: Presenting the finest quality exhibitions and performances; Providing education and instruction in the arts; Exhibiting and marketing the work of member artists; Providing opportunities for community […]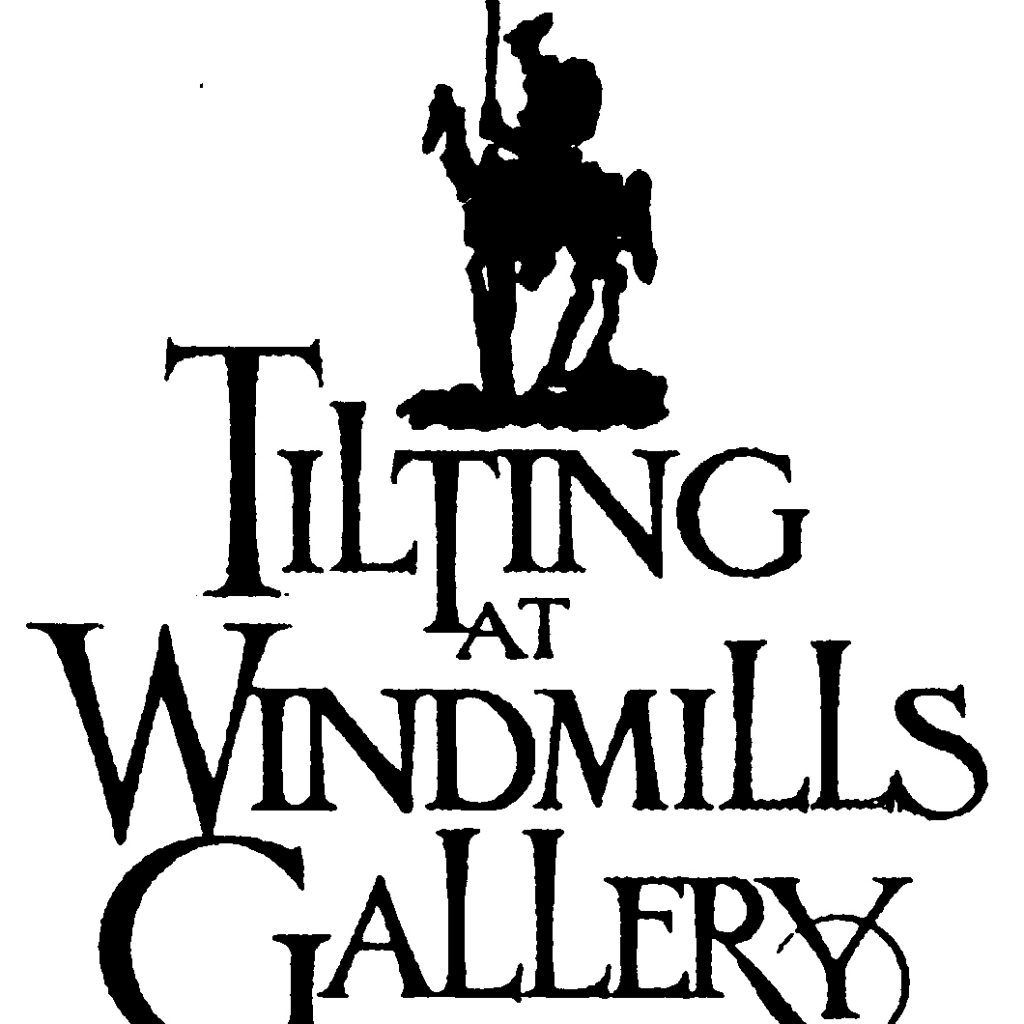 Established in 1969. New England's finest and most distinguished art gallery. 35 years representing important national, regional, and international artists. Recognized for our quality, visual appeal, and appreciation. Mon–Sat 10–5, Sun 10–4.