Business Directory Category:
Moving & Storage
Free lock plus one month free storage. Closet, room, garage, even warehouse-size spaces. Long-term discounted rates. U-Haul truck and trailer rentals. Locations in Manchester and East Dorset.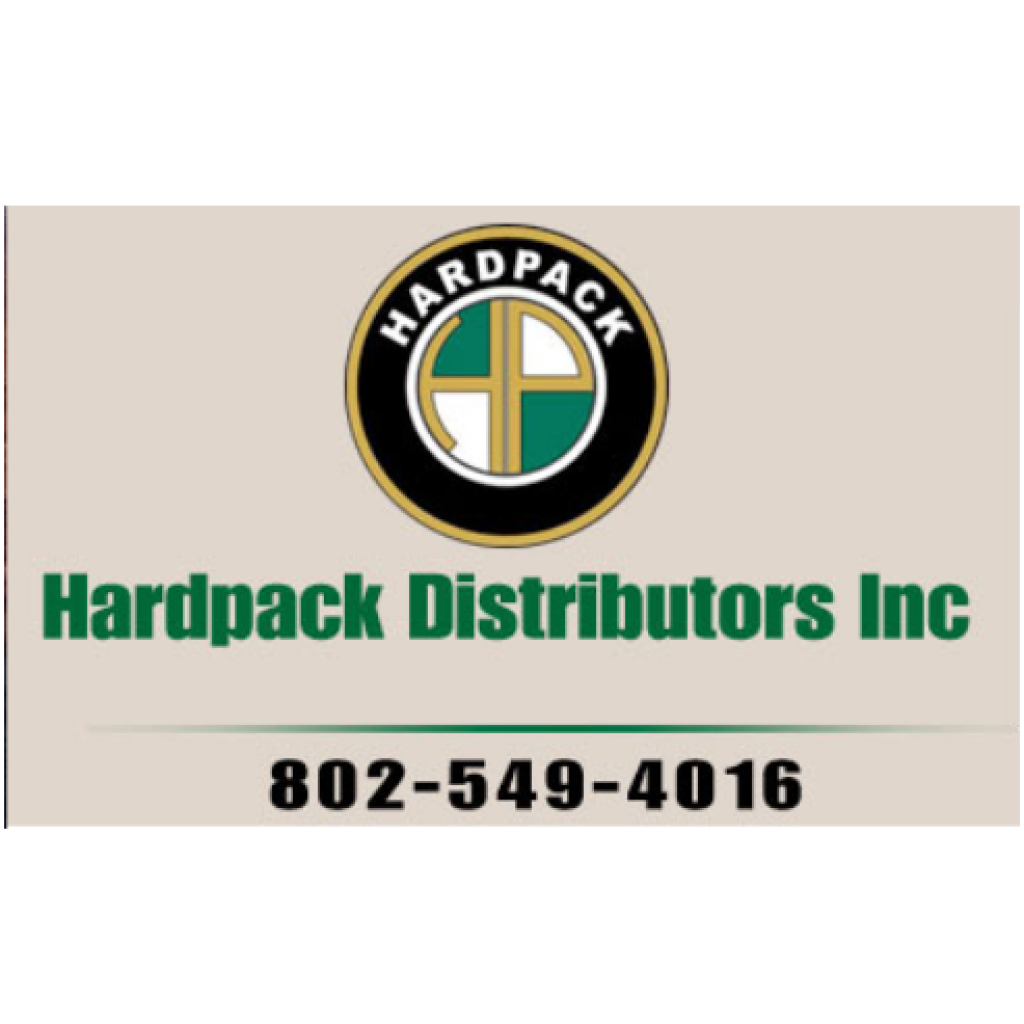 Hardpack is a state-of-the-art shipping and order fulfillment facility operating out of an 18,000 square foot warehouse in Southern Vermont located along the Route 7 corridor.  Logistical solutions for moving, packing, storage & shipping.