Business Directory Category:
Music/Theatre
Theaters, music halls, entertainment venues
On November 2, 2018, Old Mill Road Recording opened its doors. The new state-of-the-art destination recording studio is available to musicians worldwide who want to record and publish their music. In-house GRAMMY® Award Winning engineer, Ben J. Arrindell has 30+ years of experience recording and mixing for notable artists such as Aretha Franklin, The Temptations, Mary J. […]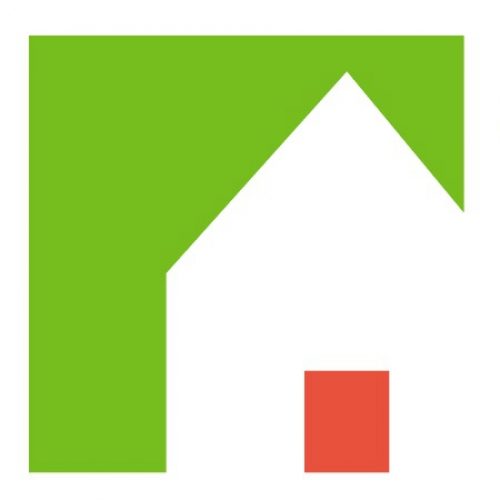 The mission of the Southern Vermont Arts Center is to make both the visual and performing arts an integral part of the life of our community and region by: Presenting the finest quality exhibitions and performances; Providing education and instruction in the arts; Exhibiting and marketing the work of member artists; Providing opportunities for community […]
Housed in Remember Baker's original gristmill and surrounding buildings, THE MILL is a historic campus created with a focus on connectivity, creativity, innovation, and collaboration. At THE MILL, history, the humanities, the arts, education, and community all intersect.