Southern Vermont Area Events
So much to do… How do you choose? We have the answers to your questions as part of our Next Up section.
Stratton Magazine is proud to support area events and activities throughout Manchester and The Mountains. Add these upcoming events to your calendar and we'll see you there!
---
2021 Obstacle Course Racing World Championships
September 23-26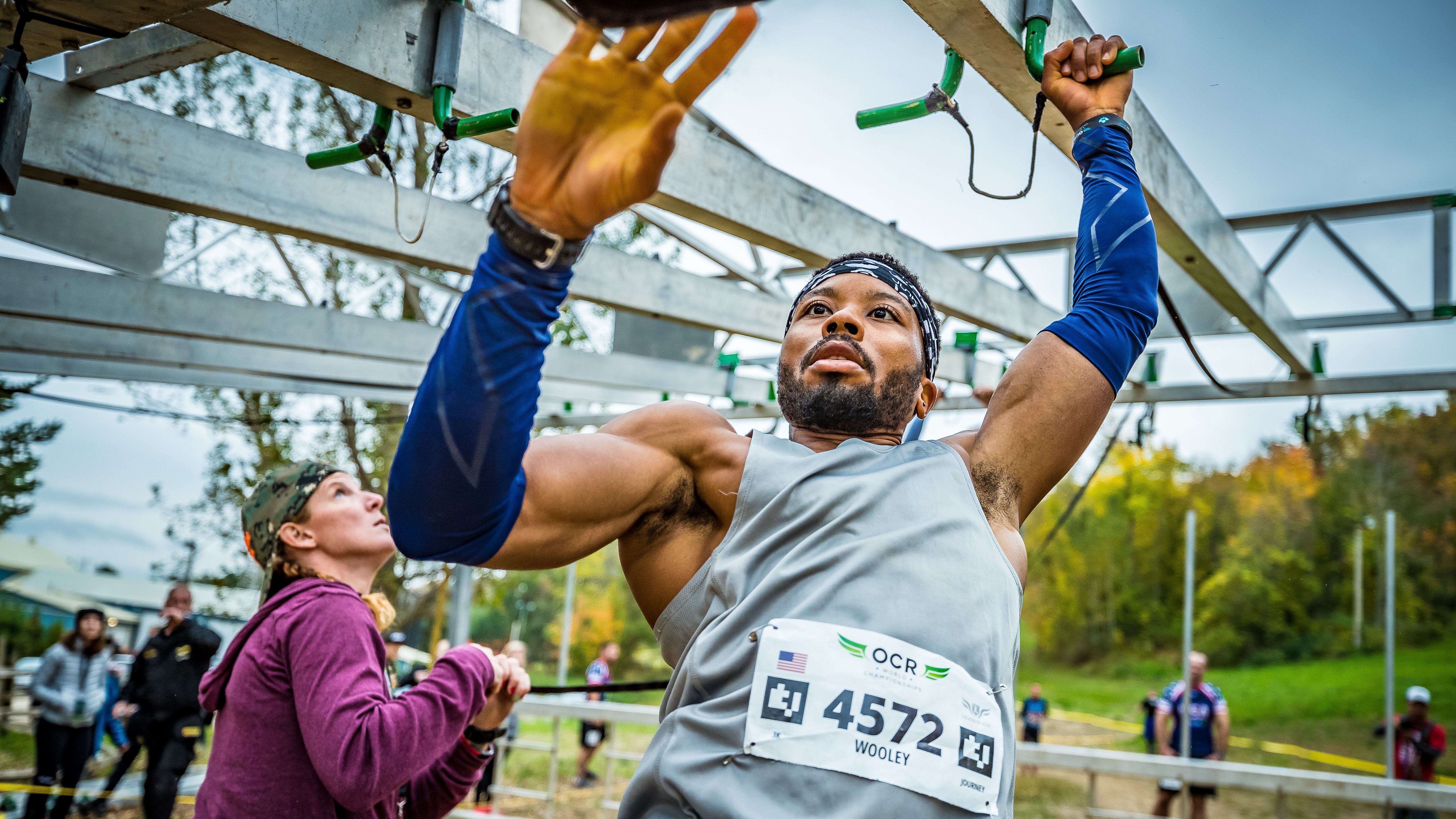 The OCR World Championships come to Stratton Mountain for a weekend of tough competition. For those who fancy themselves obstacle-course-racing fanatics, this is the true proving ground. Only open to those who have had a top 20 finish in previous OCR events, champions converge here to crown the true winners. However, the 100-Meter Sprint, Team Relay, and charity events are open to all to prove their mettle. The OCR World Championships are the only independent, global championships for the sport of Obstacle Course Racing designed to unify, promote, and increase participation in the sport of OCR.
---
Stratton Resort's HARVESTFEST WEEKEND
October 9 – 11
Come on up and play, and stay awhile. Scenic lift rides, family-friendly mountain bike park, miles of hiking trails, golf,
tennis, paddle boarding and kayak tours … surrounded by a charming Village for shopping and patio dining.
HIKE. BIKE. GOLF.
EXPLORE. SOAR
TO THE SUMMIT.
VISIT STRATTON.COM FOR SCENIC LIFT RIDES, GOLF, TENNIS, MUSIC AND MORE.
---
Wondergrass Presents: Sugar & Strings
April 11–12
Named in celebration of Vermont's maple-sugaring season, Wondergrass presents two days of live bluegrass music at Stratton Mountain to close out the winter. Headline acts include The Infamous String Dusters, Cabinet, Molly Tuttle, and Della Mae. Additional bands will hit the stage, and don't miss the numerous local craft brew and cider tastings!
---
Vermont Summer Festival
June 30–August 9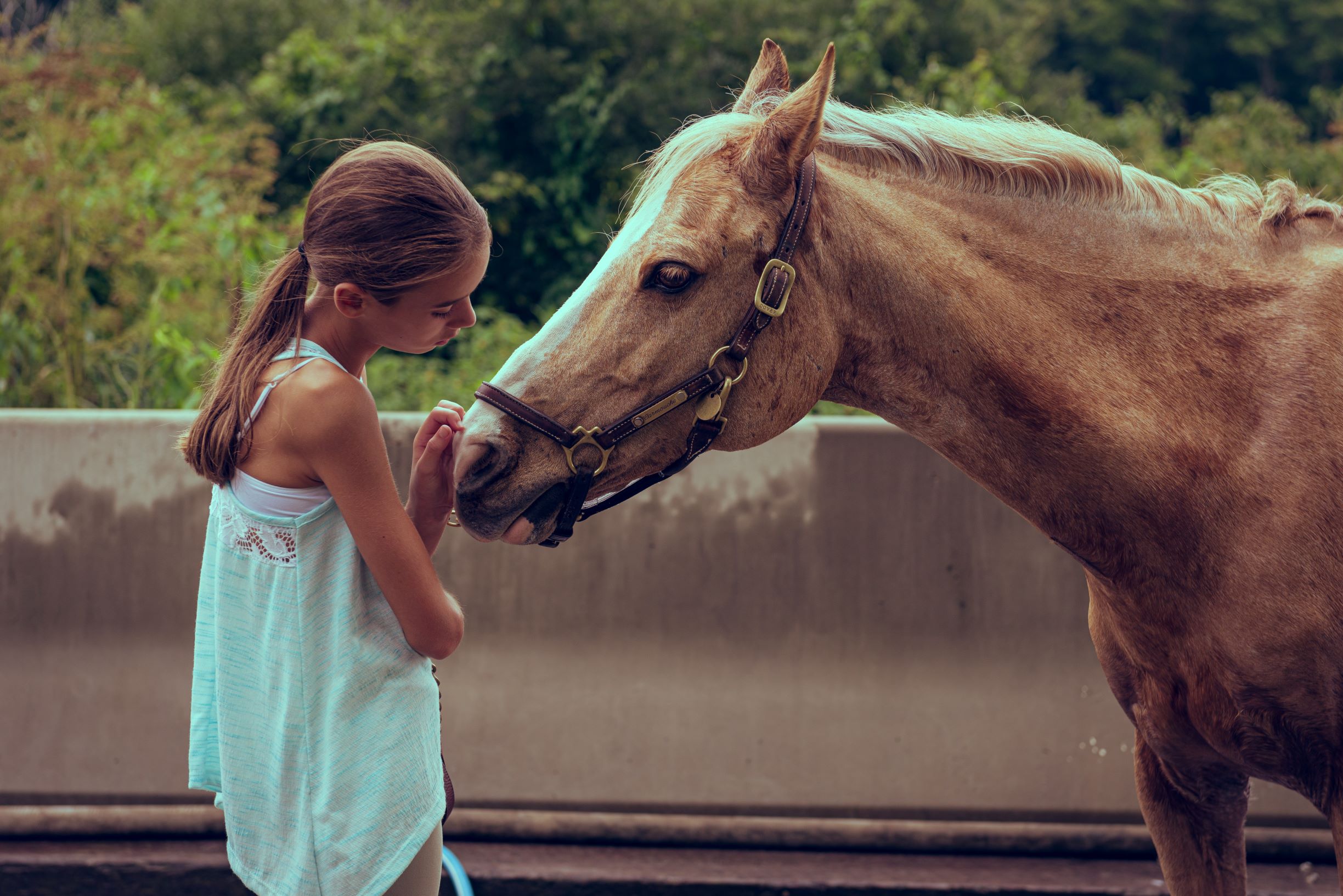 One of the country's top equine competitions returns to Harold Beebe Farm in East Dorset this summer. Six weeks of jump and show competitions welcome visitors to watch the events surrounded by the beautiful Green Mountains. Spectators can plan to enjoy the festival Wednesdays through Sundays for a small admission fee. Grand Prix competitions are on Saturdays and Sundays.
---
Vermont Challenge
August 13–16
The Vermont Challenge invites cyclists of all abilities to four days of touring the scenic roads of Vermont. Over rolling hills and quiet country roads, groups of bicyclists will travel on this staged ride that also includes stops to sample local foods and flavors, and to mix and mingle with the group. Entries are limited, so be sure to register early.