Southern Vermont Area Events
So much to do… How do you choose? We have the answers to your questions as part of our Next Up section.
Stratton Magazine is proud to support area events and activities throughout Manchester and The Mountains. Add these upcoming events to your calendar and we'll see you there!
---
Manchester Fall Art & Craft Festival
October 4–6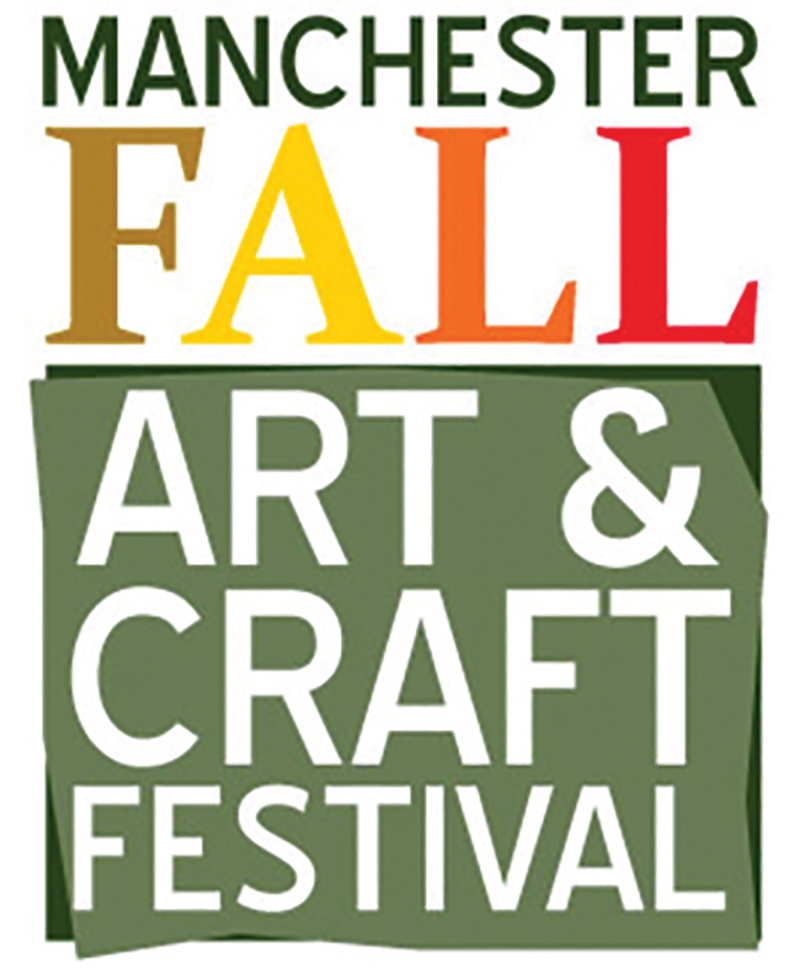 Entering its 31st year, this annual event held at Hunter Park brings together all forms of expert artists and artisans to display their work in one scenic location. From woodworkers to potters, painters to sculptors, jewelry makers to clothing designers, you are sure to find all things creative. Spanning the weekend, you can either purchase a single-day ticket or a full weekend pass. Worry not about famishing! There will be a specialty foods and spirits tent dedicated to producers of Vermont products such as maple syrup, craft distilled spirits, and other gourmet items. You are sure to find beer, wine, and great food all on-site while you enjoy live music and other entertainment throughout the weekend. What's more, children are free!
craftproducers.com/manchester
---
Stratton Columbus Day Harvest & Brewfest
October 12–14
Join the Stratton family on the hill for a Columbus Day weekend filled with live music, hay rides, scenic lift rides, mountaintop yoga, and so much more! Some of the events unfolding include a chili cook-off, a fire tower hike for the kids, and a competitive North Face Race to the Summit to finish out the weekend! The brewfest, which is held on Saturday, will include timeless traditions such as a keg toss and, of course, the stein hoisting competition. Come join the fun, make new friends, or bring the entire family for a fun-packed weekend! Be sure to grab your tickets or preregister for any event you do not want to miss!
---
Halloween
End of October
Searching for some family-friendly spooky events this upcoming Halloween season? Fret not! There are a lot of autumnal activities taking place around town! Beginning in mid-August and lasting through November, Equinox Valley Nursery slowly transforms into a Halloween fantasy land. Boasting thousands of pumpkins awaiting to be carved, Equinox Valley Nursery will be filled with scarecrows, fresh cornstalks, straw bales, gourds galore, and all your favorite fall decorations. Normally held just after Columbus Day weekend, their Pumpkin Carving Festival brings families from all over to enjoy games, activities, local foods, crafts, and of course, carving as many pumpkins as possible.
Another proprietor that takes pride in their Halloween extravaganzas is Southern Vermont Arts Center. SVAC hosts their annual, free community event on October 27. Halloween on the Hill. Take your chance with the spooky scavenger hunt, decorate seasonal crafts, enjoy snacks and refreshments, and grab a goodie bag for the kids!
---
Snowlight in Vermont
November 29
Kick off the start of the 2019-2020 season by lighting up Stratton Village and celebrating family or the memory of someone special by dedicating a tree to benefit children and families in need through the holidays and all year long. 802-297-52096 or strattonfoundation.org
---
Taste of Vermont
December 14
Don't miss this opportunity to sample specialty foods and spirits from chefs and purveyors from around the area. Some previous years' award winners included Vermont Wagyu at Spring Rock Farm, 4 kids and a Baker, and Benedicts of Stratton. 802-297-2096 or strattonfoundation.org
---