The autumn season wouldn't be complete without pumpkins and apples. Choose the perfect pumpkin and pick your own apples at these local spots that are great for the whole family.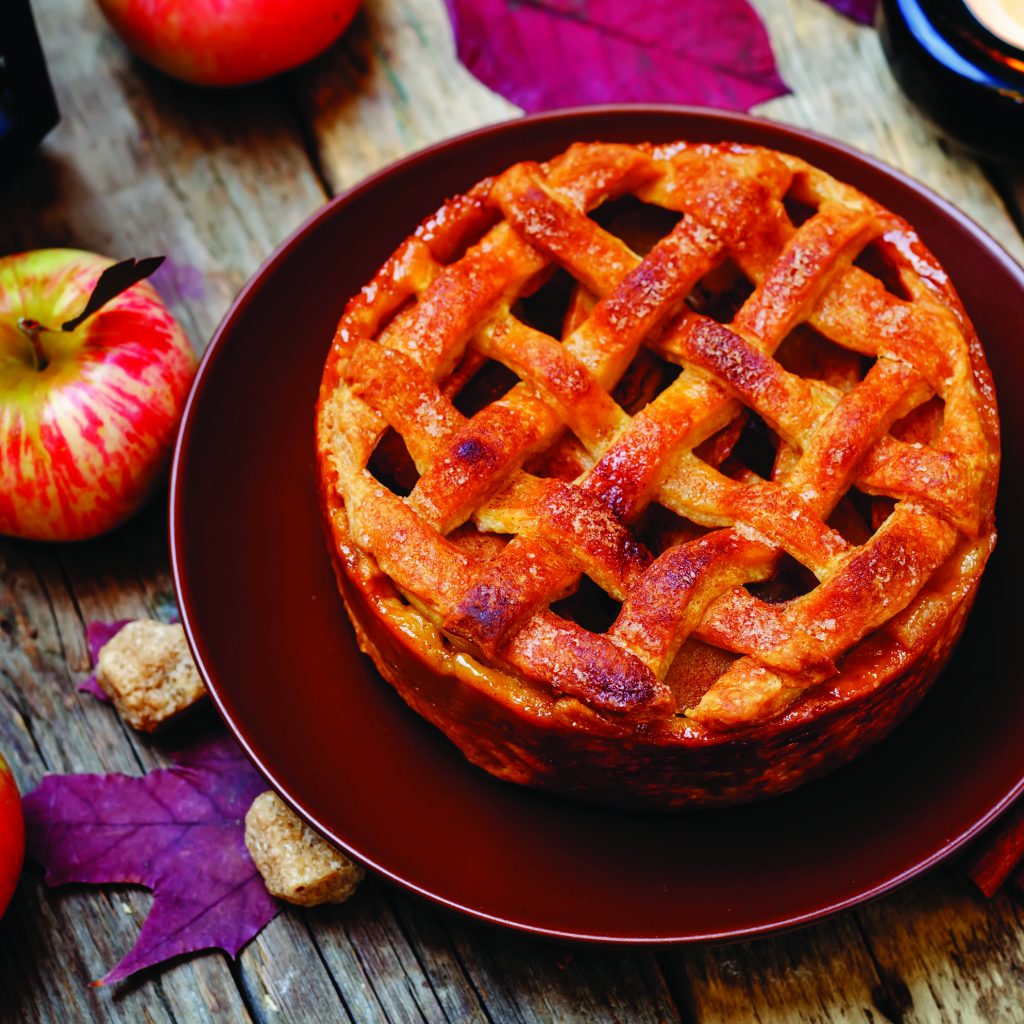 Apples are versatile, nutritious, and downright delicious. They come in more varieties than most of us can name and can be used in almost as many ways…
When it comes to apples I am, in one regard, not just a bit excessive but downright strange.